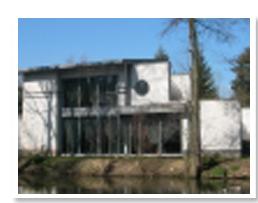 About us
ALPHIM s.r.l. is a firm of accountants, tax specialists and business advisors based in Brussels.
The majority of our clients are individuals, partnerships and companies based in Belgium.
We have also developed services for clients based in Belgium or for international clients that would like to settle in Belgium or create a subsidiary company.
Our clients appreciate above all the interest that we show in their problems and their objectives which we study in a global way to satisfy their expectations.
Our membership to an international group allows us to share ideas with, learn from, and to assist our customers in their international development.
It implies that we are able of using certain approaches and techniques which contributed to the successes of the other companies. It also means that we can obtain on behalf of these European companies, appropriate advice and knowledge for their own country.
If you think that we correspond to your expectations and your needs, do not hesitate to get in touch with us.