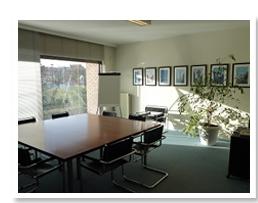 Accounting
Either we record all your documents to establish a regular reporting while preparing all the formalities and the fiscal and accounting missions.
Either we can supervise your accounting staff with the same objective, to fill all the accounting and fiscal obligations and to assure you of the regular reporting.
Provisional estimates are established and discussed to prepare the end of the financial year.
We offer at a distance an access to our accounting system.
Our office works with the best accounting and fiscal programs
We provide the programme together with training and telephone support.